My little sister and I like to pretend sometimes that we are best friends.
Having an extremely large age gap between us (13 years!) means having fun in non-traditional ways. I'm rather proud of some of these shots, she's extremely cooperative and admits she was just happy to "wear lipstick for the first time outside of the house".
I've created a little monster,
Can you tell we're both Gemini?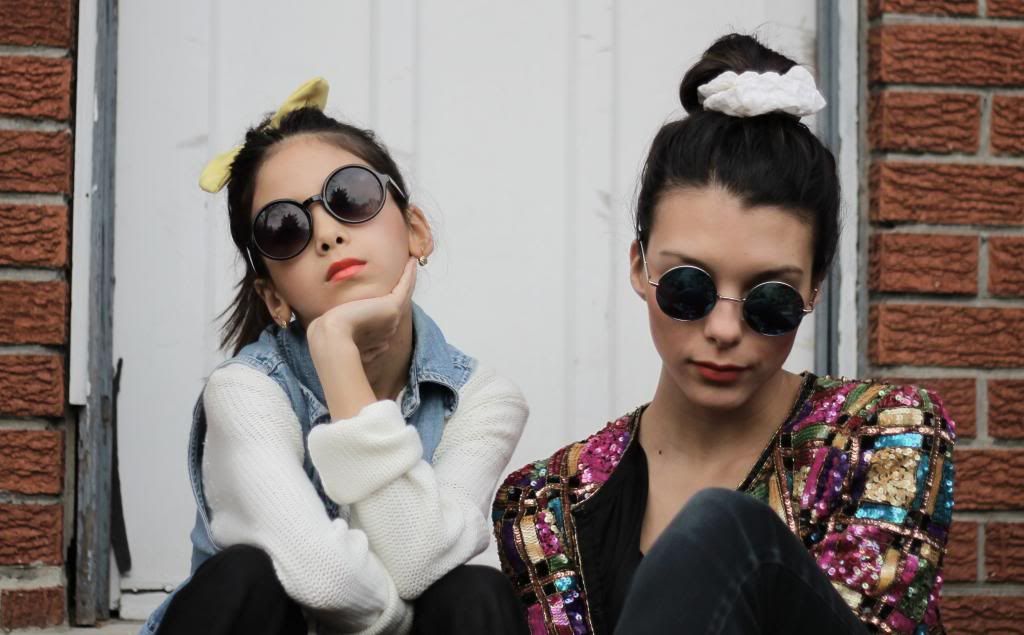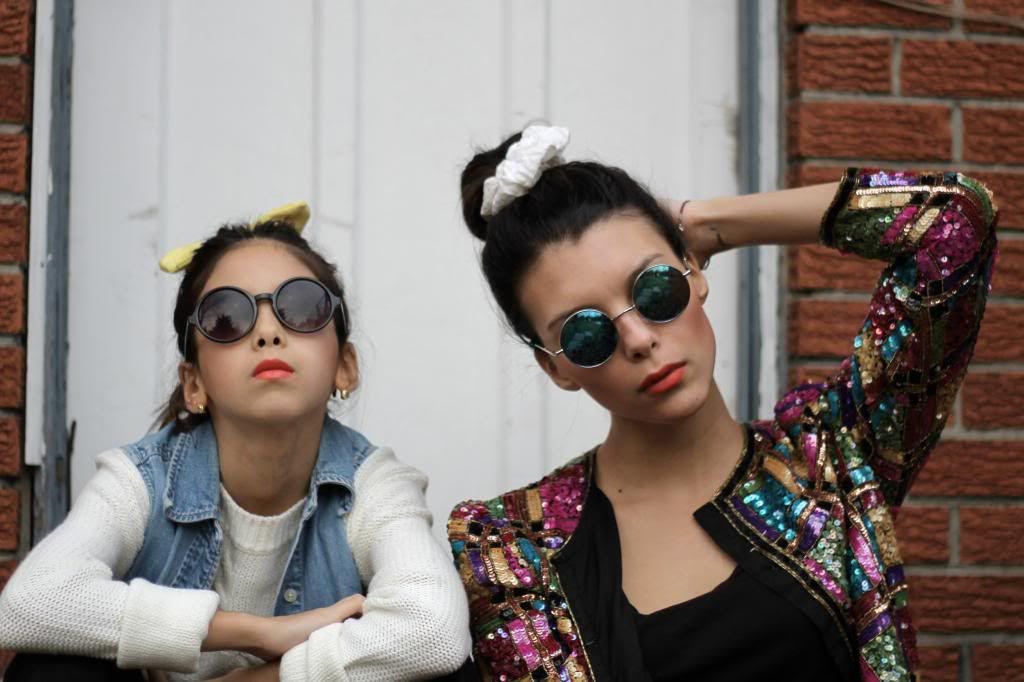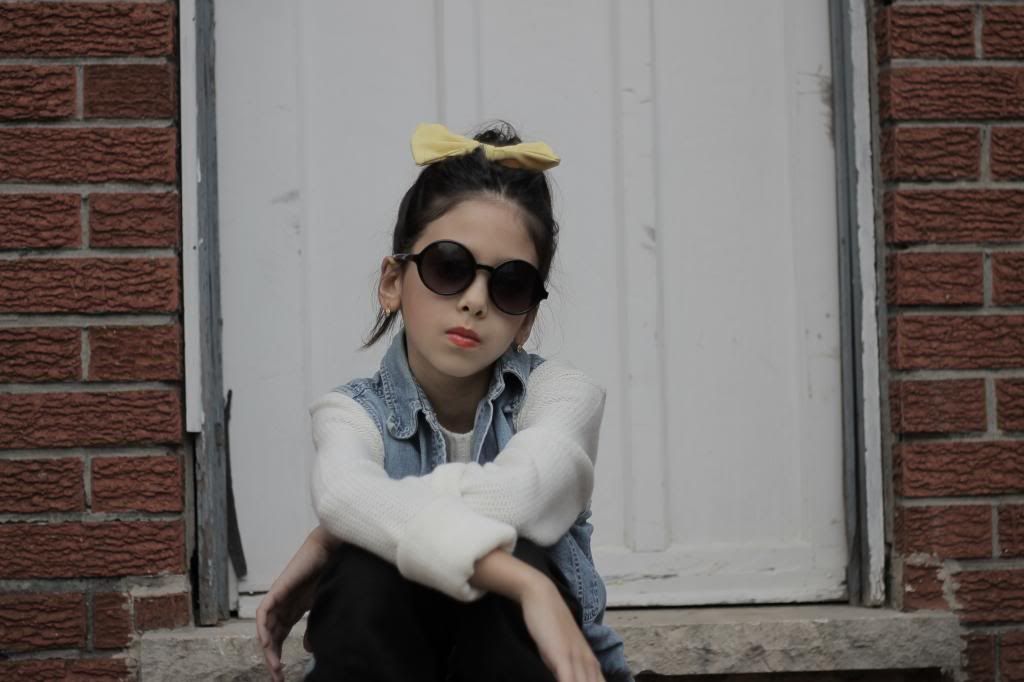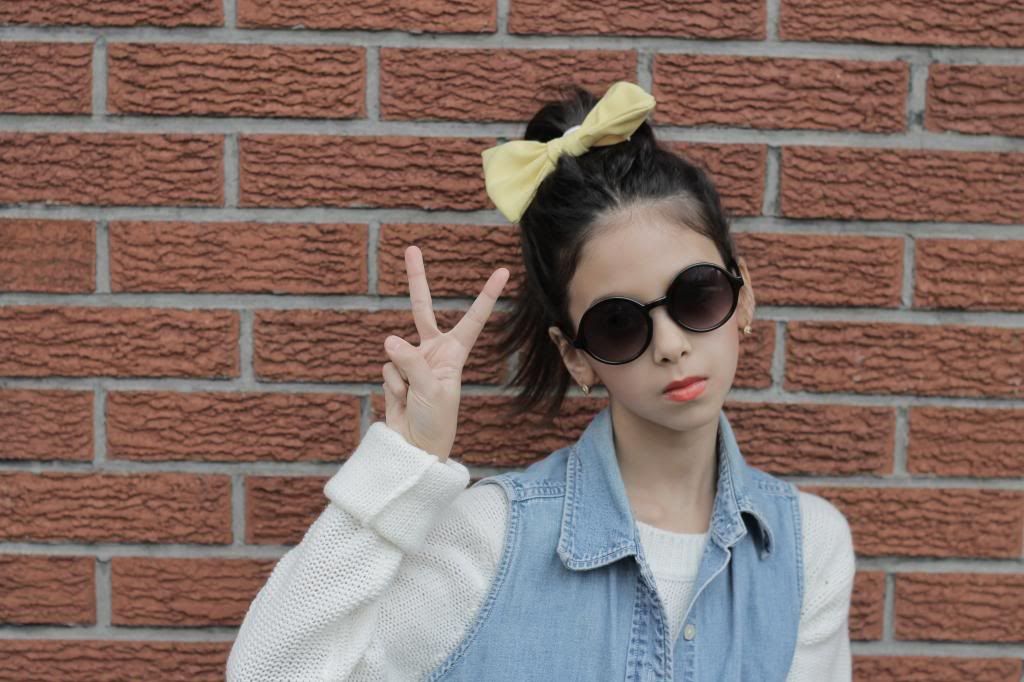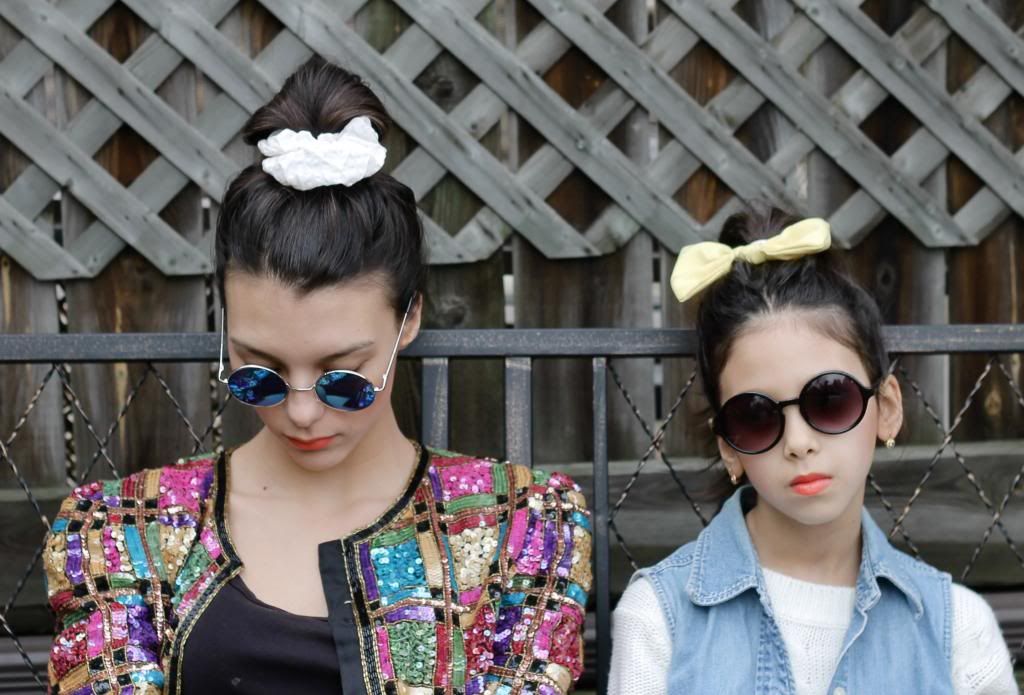 - jm !