I think today, I tend to cherish my 'little' websites quite unhealthily. Anyone else covet their favourite 'not-so-popular' song or try to hide their browser history in fear that someone may figure you out? Have a file of images you just can't seem to share?
A tumblr for yourself?
Just me? no?

Here's 5 songs, you may like (or hate), 3 Instagram accounts who I think everyone should follow, and 5 images I've seen in the last 6 days of March that have blown me away.
Please (I encourage) you to share in the same way in the comments!
Everyone deserves a boost of inspiration to get them going once in a while.
(Click on Title for YouTube Link)
Okay I've listened to this song, (and I hate to be that person) when I was younger, (thanks dad) and always thought, "hey! cool!" but never really delved deeper into the baseline
(as I should have).
However:
Later on in life I would listen to an Eminem song and think:
"hey cool!?"
Speed up until now, and I rediscover the tune again.
This song is so familiar, its soothing.
Beyonce's sister has made a sound for herself and lets just all get up and give her a hand. It most definitely was not easy. I do laundry to this and make a complete fool out of myself.
This song is from the Django Unchained Soundtrack.
Sometimes I can't listen to songs that are so historically bound to a movie.
But this one is perfect. It's also really short, which I tend to enjoy more (weird?).
The whole album is great.
Even on YouTube, its practically hidden.
I've never always loved Sara Vaughan a whole lot, but for some reason this song is my favourite and was brought back to me from my Grandmother.
Classic.
All last summer I avoided this group completely. I don't know why. I think I was wayyyy too into Grimes to even consider another sound. Anyways, I like this song. And Grimes.
(Click on Name for Web)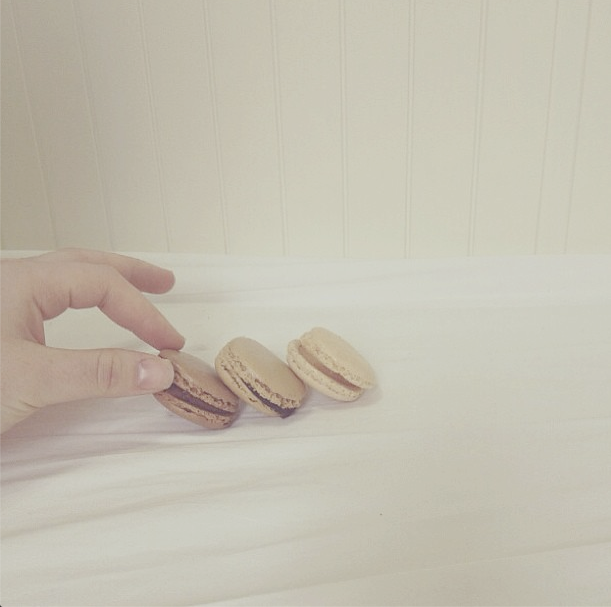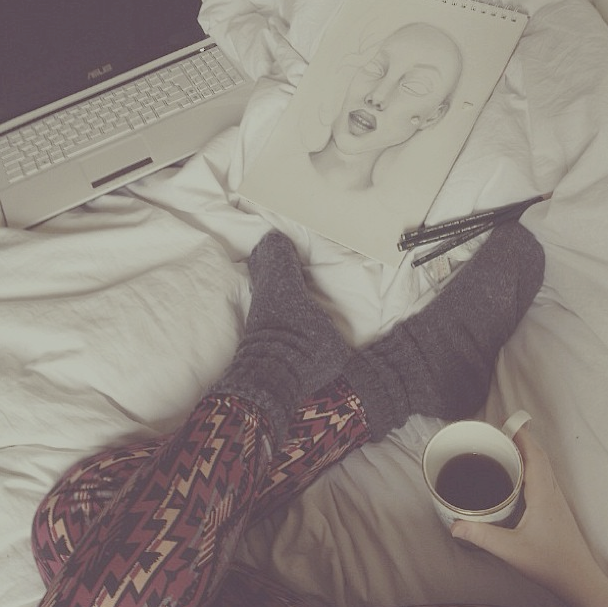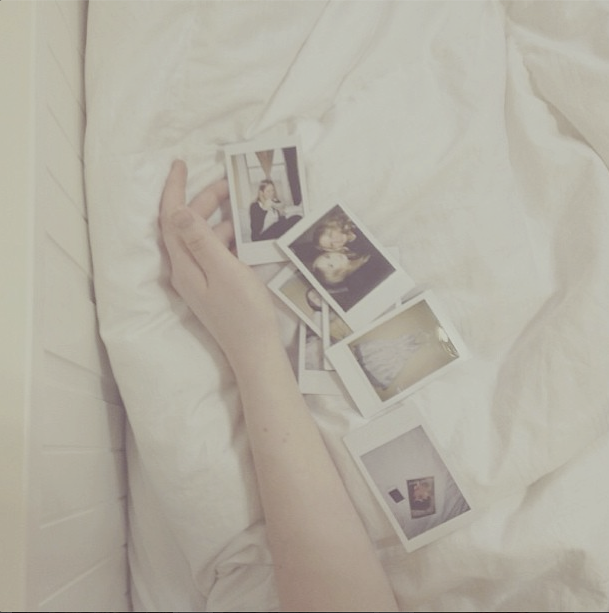 - These girls are ridiculous and their blog should be followed as well!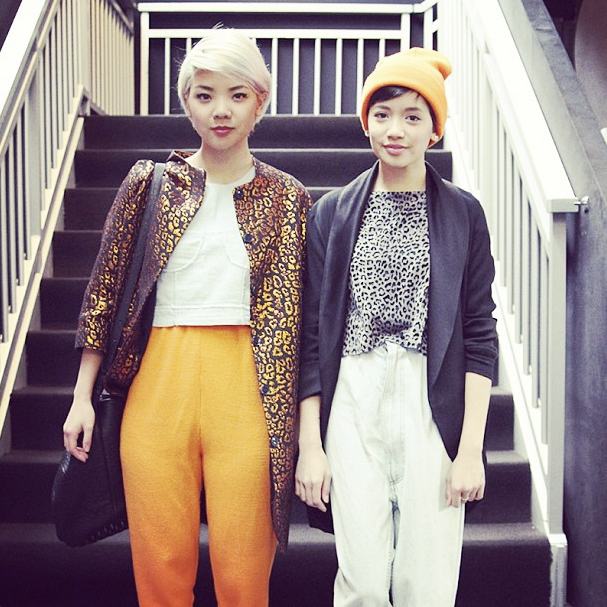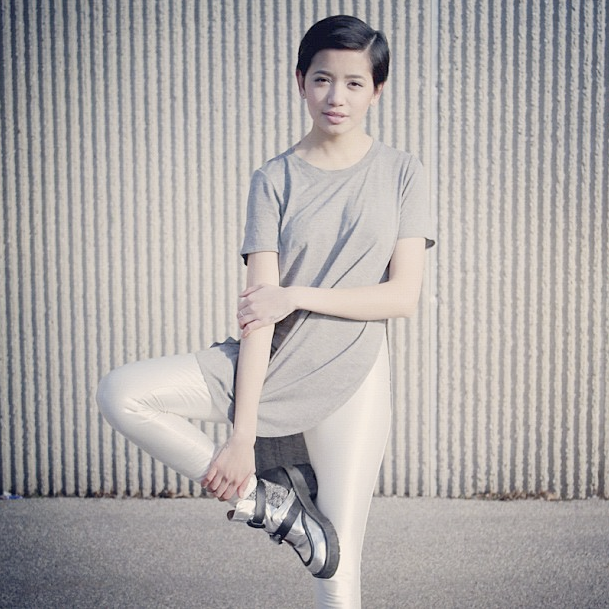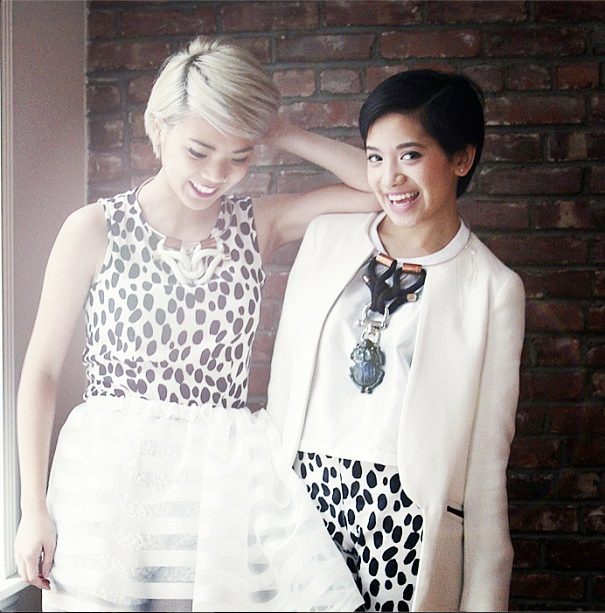 Girl knows her colour